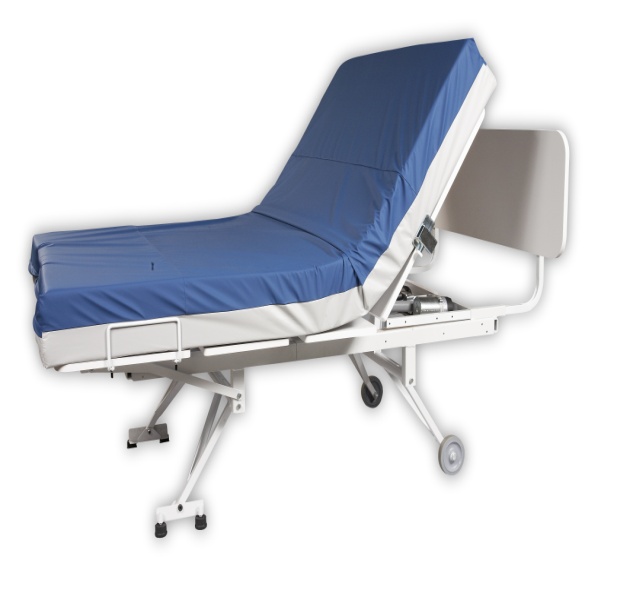 Click to Enlarge Picture
GoldenRest Package
Adjustable Bed Base
Adjustable Bed Supernal Mattress
1 Year Warranty
The Night Rider 3 function Adjustable Bed features a modular, split bed design that allows for easy delivery and tool-free assembly. With this strong and versatile model, you can adjust both the bed foot and head in order to find the most comfortable position to suit your individual body.
In addition, the Night Rider sits less than 12 inches from the floor and can be raised and lowered, which will allow for easy transfers for wheelchairs users and anyone with limited mobility. You can enjoy more restful and rejuvenating sleep just by using the easy to operate 6 button hand control to perfectly adjust your bed.
Call us today to learn more about this incredible value that includes an adjustable mattress.

Product Reviews